A Guide to Country Living
---
07/09/2017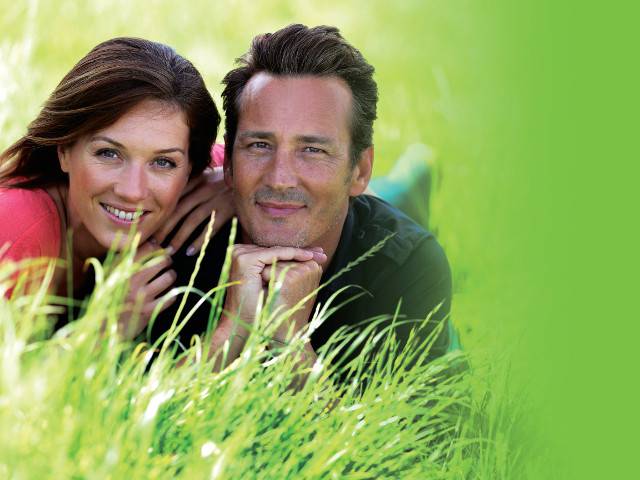 Life in the country may not be what you expect if you haven't done it before. Although the lifestyle can appear easy and peaceful, it isn't suited to everyone and their needs. If you're thinking of making a move out to the country, you should be aware of the pros and cons before making a final decision.
Against
Those with children of school-age may be faced with longer journeys to school – whether they catch the bus, walk or get a lift in.
Television and Wi-Fi connectivity and strength could be limited.
Venues of entertainment and eateries are scarcer, or further away, requiring extra planning.
Shopping can be an inconvenience; although the bigger supermarkets are worth travelling the extra miles for, the simple act of popping to a nearby shop for some bread and milk becomes harder.
The nearby roads may not be best-suited to winter conditions, as opposed to better maintained urban roads.
Traders like mechanics are harder to locate. In urban areas like towns and cities, you can probably go without a car for a while and make use of a taxi or bus. These services are more limited in rural areas.
For
Cleaner country air
A bigger garden. Have you always wanted to grow your own food? Or have more space for children and pets? A larger outdoor space allows for all of this.
More privacy – ever suffer from nosey or noisy neighbours? Rural living means you may not have a neighbour that close by.
Decreased levels of stress. Those living in urban areas suffer more stress, on average, than those who don't.
It's definitely worth thinking about your lifestyle and what's most important to you before deciding to move out to the country. We hope the reasons above have helped in you making that decision.
Are you considering a move to the country and found any of the above informative? Let us know on Twitter @haybrook_uk!