Basement/Cellar Conversions
---
08/11/2017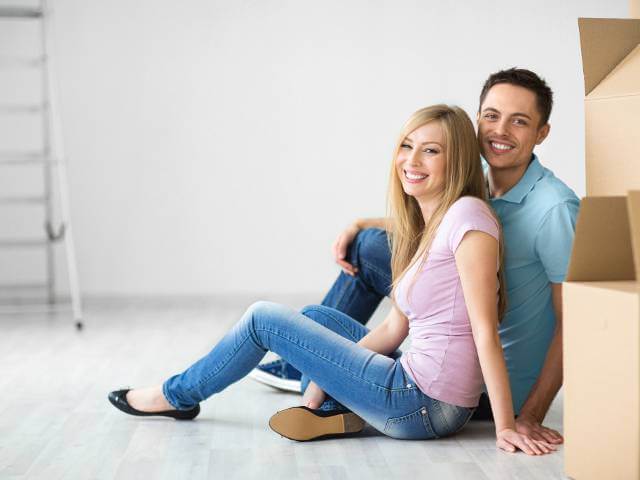 Converting a basement or cellar into a liveable area can be an affordable way to introduce more space into your home. It can become a preferred option should you be unable to expand into the loft or build a whole new extension. It's also quicker and usually cheaper to do.
Do I need planning permission?
This will depend on the extent of the changes you're looking to make. Planning permission won't be required if you're just looking to convert the current space, but if you're making changes that reflect the exterior of the property, it might be needed. Ensure you check with your local authority before moving forward with any work.
How much will it cost?
Figures touted by Real Homes magazine suggest an estimated price of converting an existing basement or cellar space into a liveable area can cost between £720 – £,1800 (per sq. metre). But for an entirely new basement or cellar space between £1,920 - £2,640 (per sq. metre).
The prices are of course rough estimates, as it depends on how large your space already is and the plans for it.
Do I need to meet building regulations?
It's important to be aware of the various building regulations that need to be met when taking on this project. Including:
Having the correct structural supports: the structural work you carry out will need a stamp of approval by a building inspector
Implementing an emergency escape route
Meeting standard levels of insulation
When finalising the budget for the conversion, remember to include the cost of building regulation applications. The final cost of these will depend on what work will be carried out, as well as what your local council will charge.
What about waterproofing?
This is indeed a vital task that needs to be carried out. Underground spaces like these are typically damp areas, so you need to make sure this doesn't become an issue at any point in the future.
Are you considering giving your basement or cellar a makeover? Let us know on Twitter @haybrook_uk