Investing in a good school area
---
28/12/2016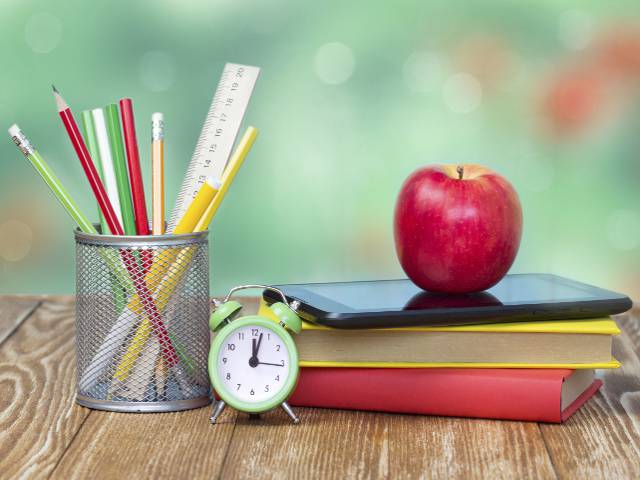 Parents are often eager to research which areas have the best schools before buying a home, but it's important to make sure you're doing the right research. Here are Haybrook's points to follow to ensure you make an informed decision:
Allow enough time to enrol your child at the local school, since you don't want to end up finding your dream property before finding out it is too late for your children to enrol at a certain school and then end up sending them further away.
Don't be discouraged by higher property prices in areas with good local state schools. It can be off-putting, but look at it as a long term investment for your children's future.
Find areas with good primary and secondary schools, as opposed to prioritising one over the other (unless all your children have left primary school).
Resist basing your entire decision on the very latest league tables; instead find schools which have achieved consistently over a long period of time.
Speak with the head teachers to get a better idea of what the schools are about and what you can expect should you enrol your children there.
Research what local transport is in the area and the associated logistics. Does the area suffer major grid lock each day? Is there a school bus available?
Find out if the school is in walking distance for your child. If they can it's a huge a benefit.
Look at areas with a range of quality schools, instead of one with just one great school; this ensures you have options.