Mistakes every landlord should avoid
---
24/01/2017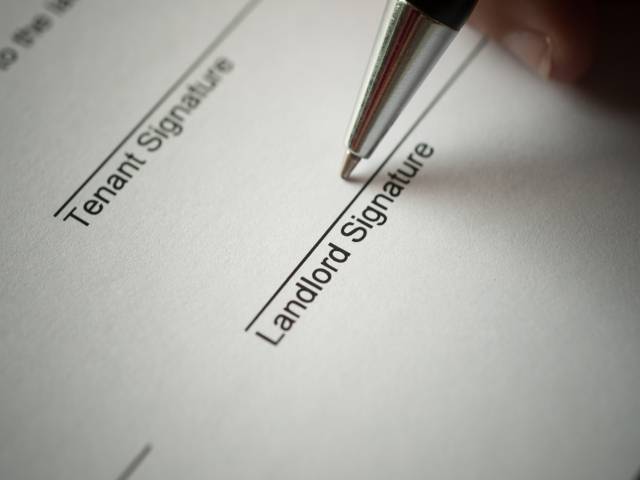 Landlords need to be aware of the right advice to follow if they're going to be successful with their buy-to-let. It's also important to be informed of the common mistakes landlords commit to make sure you don't repeat them.
Mistake #1 – Purchasing the property a landlord would live in
One of the biggest and most common mistakes landlords make is buying a property which matches their own personal living preferences. Chances are that the Victorian mid-terrace home that's brimming with character and in a quiet secluded spot won't be a catch with tenants. The majority tenants are those in their twenties, who are social and may also be dependent on public transport links, so they'll be looking for properties in areas with great links to city and town centres. As a landlord you need to ignore these temptations and instead do research on rental hotspots to invest in and also what renters desire, in terms of bedrooms and the overall size of the property.
Mistake #2 – Not vetting tenants properly
It's important that landlords complete the right background checks on potential tenants, especially since you don't want to take one on who isn't known for paying on time, or at all; this will end up having negative effects on mortgage repayments, cash flow and also put you at risk of repossession. Ensure you also complete a credit check, request bank statements, proof of income and a reference from a previous landlord – if they have one. If you're unsure or not confident enough to do these checks yourself, get in touch with your local letting agent who will be able to find the right tenants and complete these checks for you.
Completing the right checks will better your chances of finding the right tenants. Also consider securing a rental guarantee insurance policy so you're covered in case your rental costs aren't paid by the tenant.
Mistake #3 – Ignoring the red tape
Buying-to-let is a fairly straight forward way of earning money, but it does come with plenty of admin work, and rules and regulations to follow. For example, whilst you're liable for income tax on your property, there are additional costs and exceptions so make sure you do the right research, or get professional tax advice elsewhere.
Mistake #4 – Loyalty to mortgage lenders
The property market has changed drastically in the last few years, with new lenders, deals and more flexible criteria available. As a landlord, this gives you more options to choose from; therefore it's certainly worth looking around for a new deal. You should try and review your rate at least once a year.