Staging an Open House
---
04/04/2017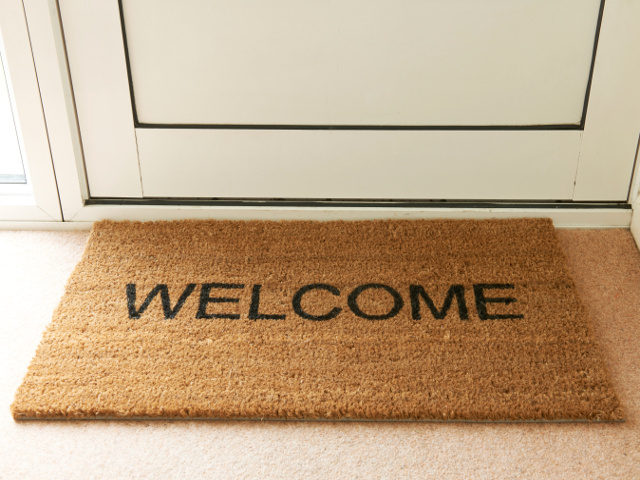 Open House events are great for showing off your home; you get to open your doors to the public and hopefully gain some interest as well. Whether you'll be attending the open house or not, there are measures you can take to ensure your property feels like a true model home come viewing day.
First impressions
It's important to try and impress visitors as soon as they pull up to your home. Focus on the front of your property first; start clearing nearby pavements and walkways of leaves and muck, and also give them a power-wash if need be. If you have a front garden or a lawn, ensure it's in fine shape as well. Also make sure your windows are clean and any visible paint issues have been addressed.
Get cleaning!
Cleaning before guests enter your home is like second nature, but there's a chance you might have missed some areas. Ensure you double check your entire property to make sure each area is spotless!
Who's stopping by?
Find out what kind of guests will be attending your open house. From young families to first time buyers, certain buyers desire certain things. If you can, stage your home around who is attending. For instance, a second living room could be staged as a play room for families or as an entertainment room for young couples.
Create some space
Store away as much clutter as you can from your open spaces to create more room for guests. Don't go overboard with this however since you still need your property to feel like a home and not just an empty large house.
Let there be light
You should try to bring in as much light as possible, both artificial and natural, no matter what time of day it is. Keep the curtains open and turn on all artificial light sources to enhance the atmosphere of your property.
Are you hosting an open house soon? Let us know how you're preparing on Twitter @haybrookuk!