Advice - Sales
Whether you are buying, selling, letting or renting a property, the property market is constantly changing and the process can often be stressful for those involved. So let us help to guide you through the process. 
Why not take a look at some of our handy downloadable advice guides, or watch one of our intelligent advice videos, giving you an overview of the property market.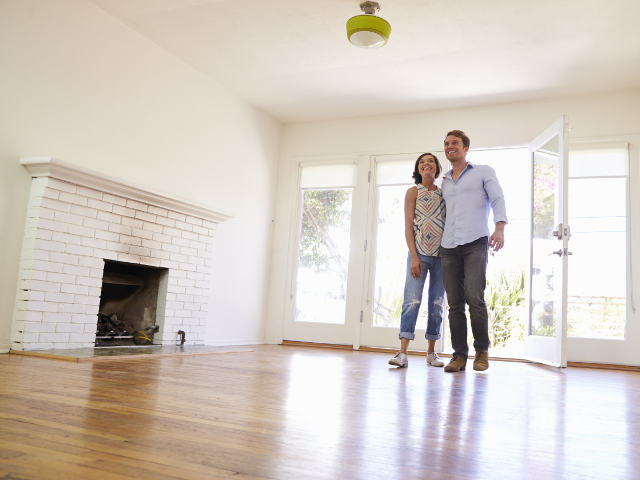 Whether it's a new job or a new addition to the family that allows you to upsize, there are various factors and questions that you must ask yourself when moving to a larger property.
Tips for Upsizing your Home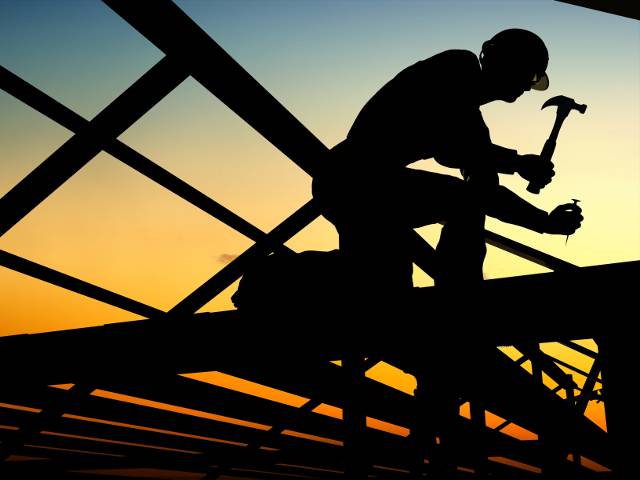 It's always beneficial to have a reliable tradesman on hand, whether it's just to fix a small electrical problem or if you're planning a whole new refurbishment. But with the increasing number of review websites – based on feedback from previous jobs – how do you know which one you can trust?
Finding The Best Tradesmen Online