Summer Home Trends
---
21/07/2016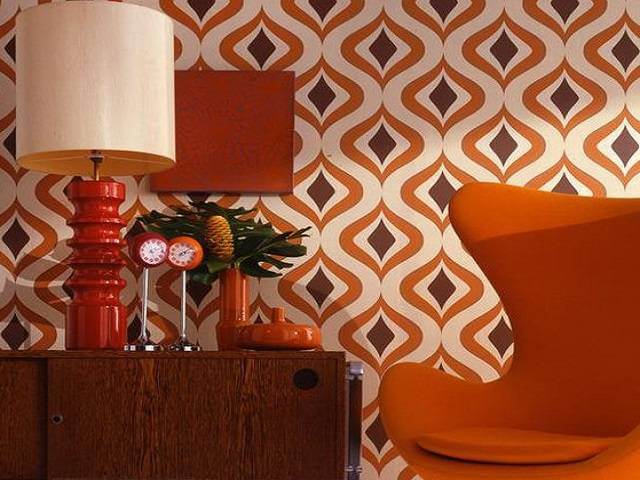 Want to freshen up your home this summer? Here are this year's summer interior design trends.
Artisan
The artisan trend is catching on for summer 2016, with the main focus being on unique, hand-crafted pieces; pair minimalist décor and industrial themes with simple, artisan styles to achieve the best look.
Pastels
If you're looking for a change from the loud and bright colour trends floating around right now, why not consider pastels? Pastels can add a sense of serenity and relaxation to any room.  Explore light greens, dove greys and creamy blues, all of which work flawlessly when mixed together.
Retro orange
In an unsurprising addition, considering this year's 1970s fashion trend is the colour orange.
There are several looks you can consider when implementing retro orange – you could roll with a more laid back vibe, introducing orange cushions or curtains into a traditional room, or go with a more drastic approach, blending orange and retro furniture with modern technology and styles.
Marble patterns
Although marble is already popular amongst people's bathroom tiles and kitchen countertops, marble patterns are beginning to become a trend elsewhere, particularly on walls thanks to marble-effect wallpaper.
The wallpaper blends the marbled stone effect with metallic embellishment in gold hues, creating a beautiful, handmade look.
Rattan
Thanks in part to the recent trend in global influence, rattan furniture pieces have become must-own products. Through a mix of older, far east design and newer, Scandi traits, rattan pieces now come in various colours and styles, suited for any kind of room.
Will you be implementing any of these throughout your home this summer? Give us a shout on Twitter @haybrookuk