Why isn't my property selling?
---
17/05/2017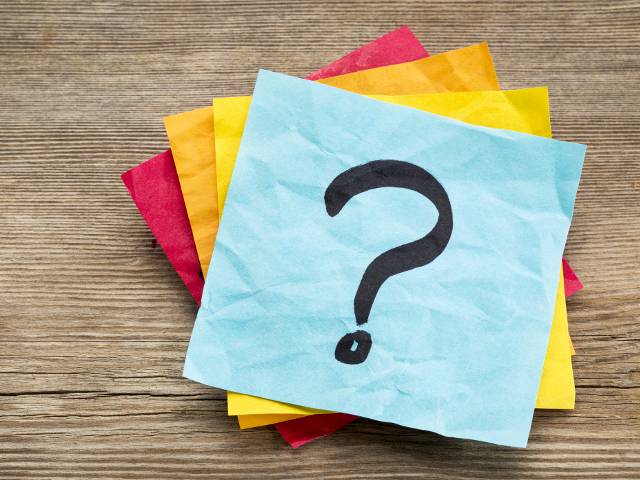 Selling a property is never a simple task; it's a complex process that requires time and patience, as well as the correct planning and advice. There are various reasons why buyers don't follow through with a purchase:
First impressions
Every buyer gets their first impressions within moments of seeing a property, so it's important that the exterior of your property is looking its best come viewing day. Surround your property with newly planted flowers, or even perhaps a freshly painted door for a more inviting look. Ensure any weeds are taken care of, and any grass and bushes have been trimmed as well.
Take part
Sellers play a key role in selling their property, believe it or not. Some things you can do to entice potential buyers include:
Decluttering
Parking space on display
Allowing lots of natural light
Neutral coloured walls
Price
Your property's price can either be an obstacle or a benefit; an overpriced property will likely turn buyers away, so make sure yours is properly priced – do some research by comparing properties that are also up for sale in surrounding areas to arrive at a sensible figure.
Location
There's always a chance that your location may turn off a potential buyer, but you still have an opportunity to convince them otherwise. Factors to sell include transport links, schools, shopping facilities and neighbouring towns.
Get fixing
Ensure you're on top of any issues throughout your property that require fixing – ideally before the property even hits the market. Leaky taps, stained carpets and broken doorknobs may seem insignificant, but they make all the difference to a prospective buyer; it is unlikely that they are willing to move into a property that requires extra work.
It's imperative that you do everything possible to ensure buyers are impressed when they leave your property. Is there anything we've missed that belongs on this list? Let us know on Twitter @haybrook_uk!